Home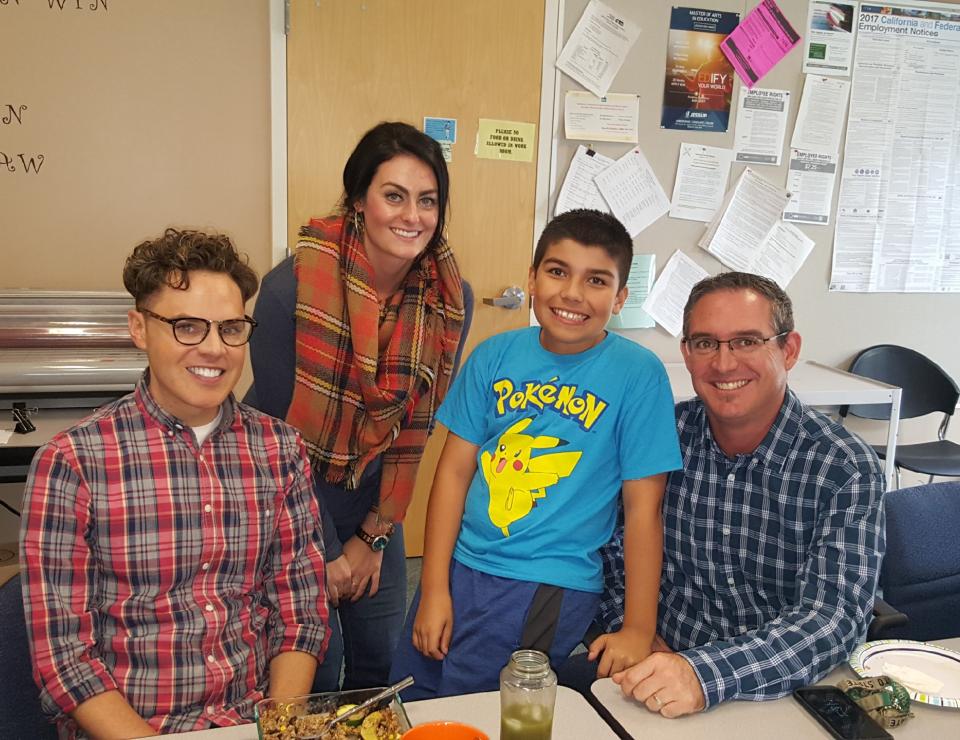 The entire Junction Elementary staff is committed to putting students first. Student learning, both academically and socially, is our top priority. It is our goal that all Junction students are prepared for the rigors of their current classrooms and those classrooms that await them. Junction teachers are committed to creating and fostering successful learning environments for all students. We also take pride in building collaborative relationships in our school and local community.
Latest News
Junction has the opportunity to earn a $20,000 award to support our Digital Literacy Project, and all we need to do is vote for our school!
The Scholar Dollars Program, brought to us by State Treasurer Fiona Ma and ScholarShare 529, will award more than $300,000 to California's K-8 public and charter schools in 2019. There are four awards of $20,00 for schools of our size. The winners are determined by community support through voting each day from March 11th-22nd.
The Roseville City School District (RCSD) is asking stakeholders to participate in an annual Local Control Accountability Plan (LCAP) Parent Survey. The purpose of this survey is to gather information about the educational environment within RCSD that contributes to maximizing learning for every one of our students. The primary emphasis of this survey resides on the conditions of learning, pupil achievement outcomes, student engagement, and pupil safety.